Hello! It's nice to meet you.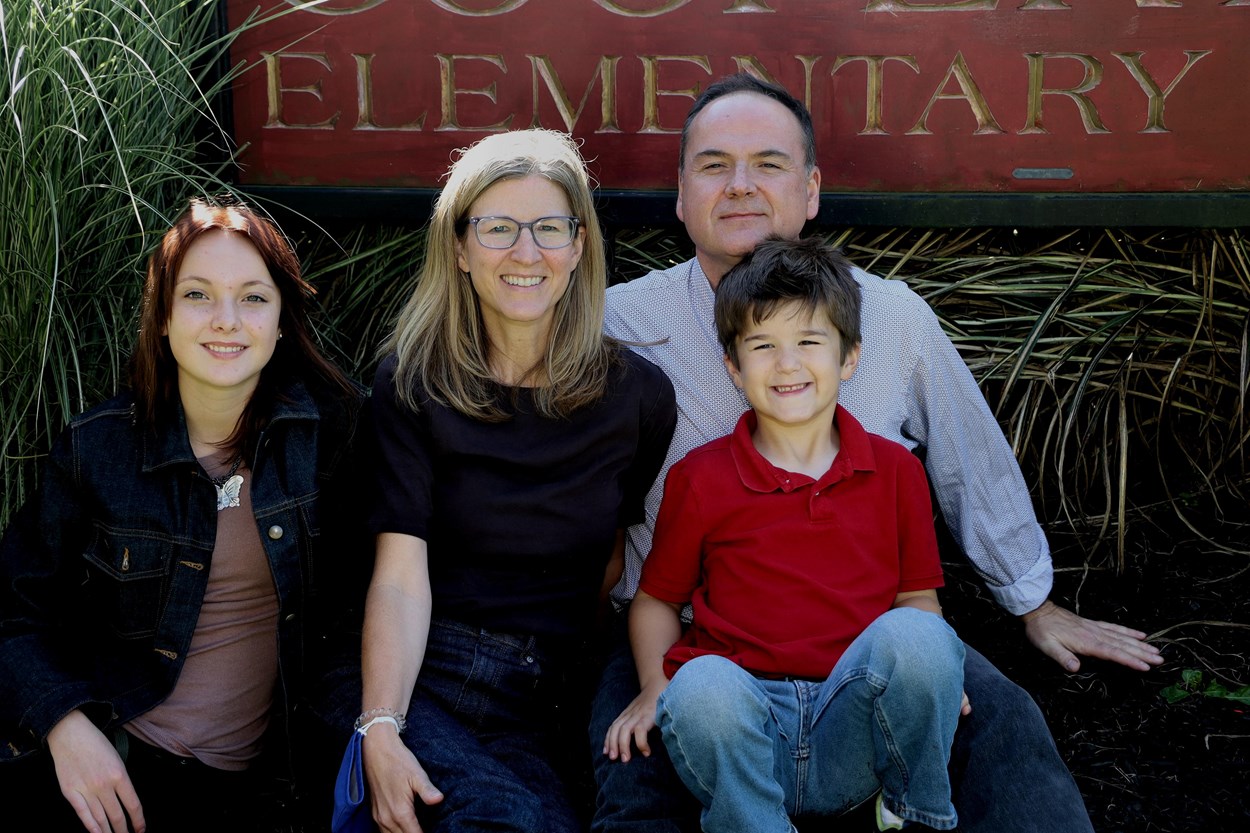 My name is Laura Cavender -- I am a communications leader, mother, volunteer, and a candidate for 5th Ward Commissioner in Haverford Township.
As your commissioner, I will bring a fresh perspective, updated expertise, and, as a mother, a personal commitment to the future of our community. I will advocate for and improve services, work to increase our sustainability efforts, and support efficiency and increased communication in Haverford.
I have more than 25 years as a communications professional working at the executive level in multi-layered organizations. I have direct experience in strategic planning, public explanation of complex issues, crisis management, and advocacy for new initiatives.
In addition to serving on the Haverford Township Human Relations Commission since 2020, I volunteer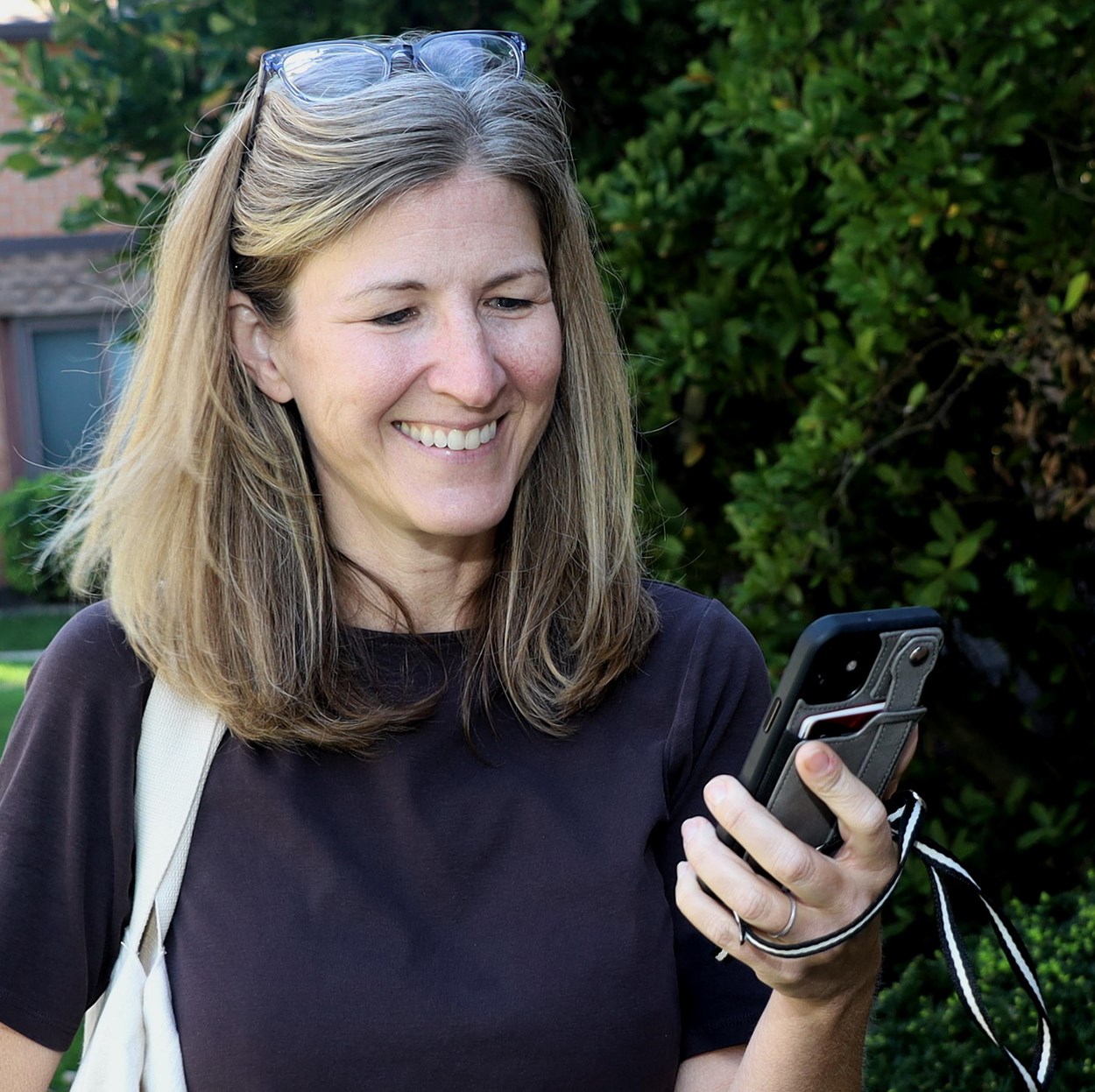 for WOMEN'S WAY, a Philadelphia-based nonprofit dedicated to the advancement of women, girls, and gender equality, and am a member of Haverford Area Community Action Network (H-CAN), where I was volunteer co-lead for the Gender Equity Team.
Before working in non-profits, I was a journalist. I graduated from the University of Missouri-Columbia School of Journalism and received my master's degree in Communications from Georgetown University.
My family and I live in Ardmore near Haverford College, and our son attends first grade at Coopertown Elementary.
You can learn more about my priorities and my perspective in this video.