Dear neighbors:
I am pleased to announce that I am seeking re-election as your commissioner for a four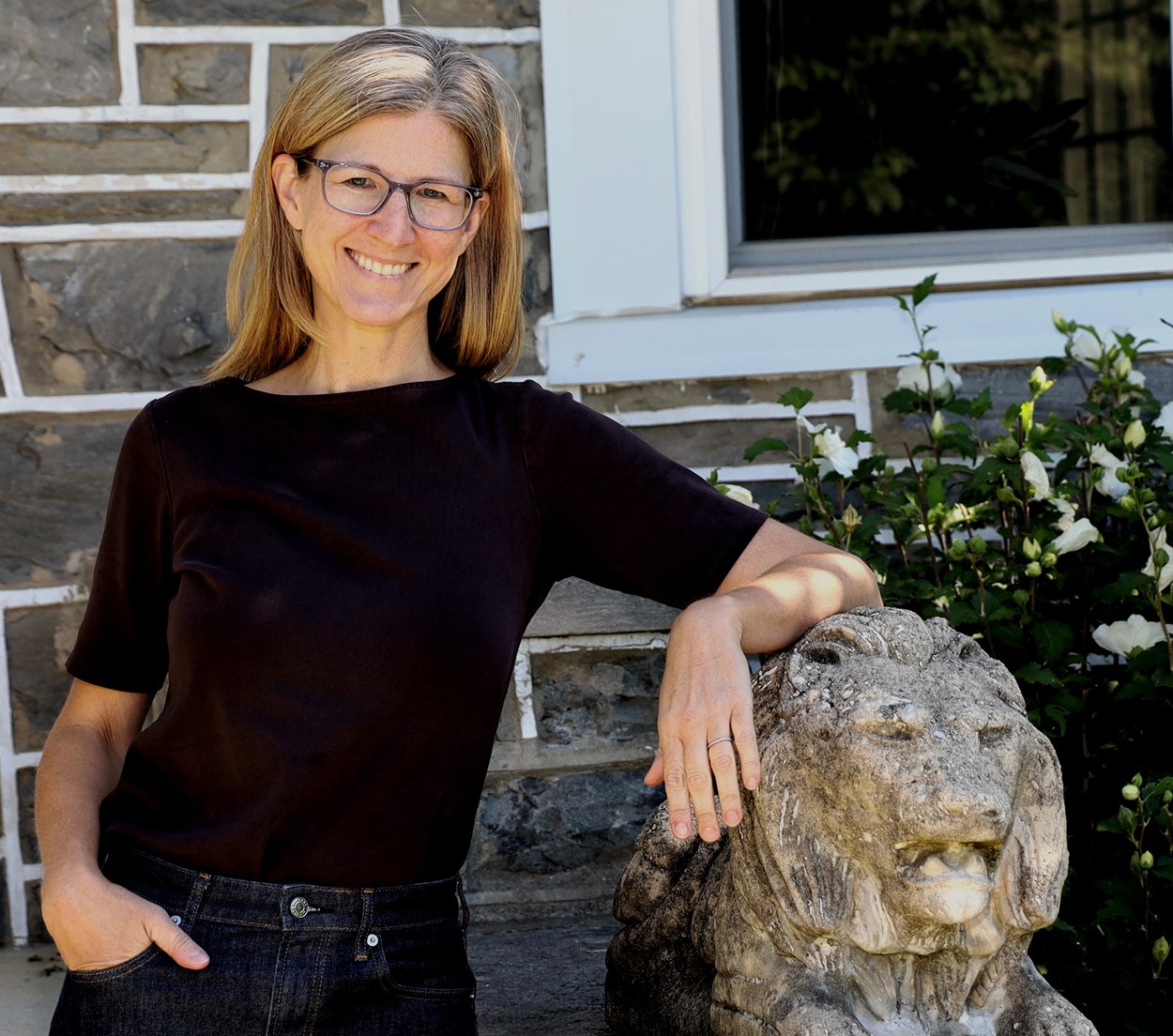 -year term beginning in 2023. In November 2021, I won a special election to complete the term of our longtime community leader, Commissioner Andy Lewis, who passed away in April 2021.
Since being elected, I have spoken and met with hundreds of 5th ward residents, responded to more than 700 constituent emails, and distributed more than 70 constituent newsletters with information and police reports from the township and 5th ward. I attend civic association meetings, smaller meetings with neighbors, zoom meetings, campus discussions, and township events. I have visited parks and street intersections with our police department and residents to better understand residents' needs.
Since last November, the Board of Commissioners has approved a 5th ward traffic study and subsequent plan, using federal funds, to address traffic congestion and safety in Brynford. We're committed to increasing affordable child care in the township and have approved an expansion of playground camps into August, starting in the summer of 2023, after most camps have ended and childcare is at a premium for working parents. And we voted to pass a single-use plastic bag ban and an updated composting ordinance, to encourage more sustainable practices locally.
Looking forward to this year, we will renovate one of our community's most valuable resources: the Haverford Township Free Library. Upon completion of this much-needed overhaul, the library will have state-of-the-art technology, additional shared community space, expanded resources, and greater vehicular and pedestrian capacity.
You should expect progress from the people you elect. After serving as your commissioner for the last 15 months, I believe even more strongly that change begins on the local level. It has been my privilege to represent you, and my pleasure to begin to know you as neighbors. There is a lot more work to do!
With gratitude,
Laura
Sign Up for Updates
Thanks for signing up!