Hi, thanks for visiting.
I'm Laura Cavender. I was elected 5th Ward Commissioner in a November 2021 special election and am running for re-election in 2023.
As Commissioner, I focus on the needs of constituents in Ward 5, which includes the Coopertown, Brynford, and Merion Golf Club neighborhoods, as well as Haverford College, the Ss. Colman and John Neumann School, Coopertown Elementary, and Haverford Friends School. Ward 5's parks and playgrounds include Polo Field, Preston Field, Elwell Field, and Highland Park (adjacent to Coopertown Elementary). In addition, Ward 5 includes the business districts on Haverford Road near County Line Road and Buck Lane, and Lancaster Avenue in Bryn Mawr.
As your commissioner, my work on your behalf includes: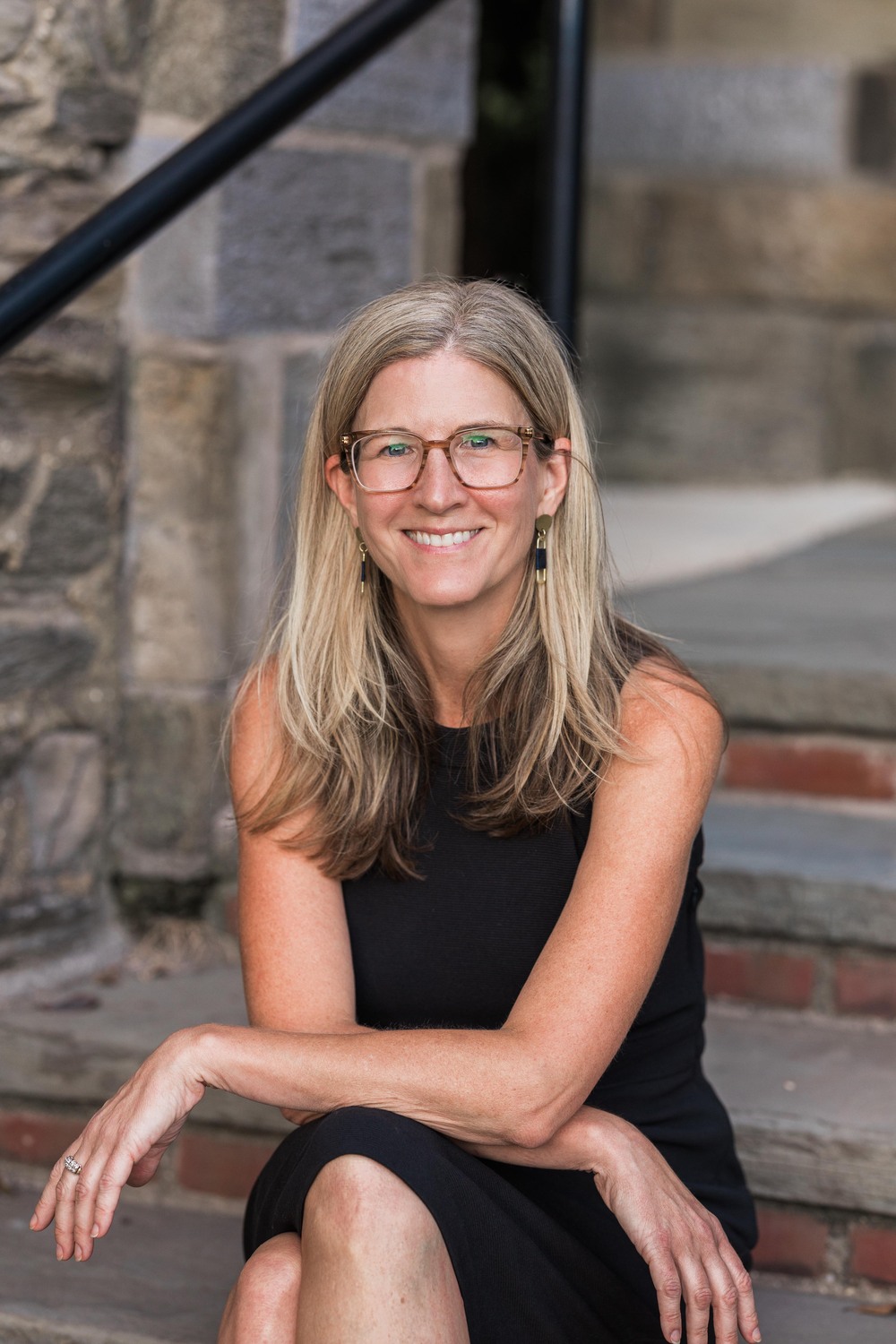 Advocating for a much-needed Safe Streets Study in the Brynford neighborhood funded entirely by grants. Safety recommendations are ready for implementation.
Prioritizing the expansion and renovation of the Haverford Township Free Library – the largest library in Delaware County – and supporting the use of grant funding and fundraising to help defray costs.
Establishing a weekly email newsletter reaching more than 1,500 residents, knocking on doors throughout Ward 5, and responding to more than 100 resident emails and calls monthly. If I haven't knocked on your door yet or met you, I plan to soon.
Negotiating a potential 18-acre land transfer and investment in historic Polo Field, the largest community park in Haverford Township, and working with multiple stakeholders to find the right solution for Haverford and Brynford.
Identifying ways for Haverford to improve sustainability practices, expand playground camps, pay employees more equitably, and increase accessibility with safer roads, sidewalks, and other common areas.
Learn more about me and the work I have done as 5th Ward Commissioner in the last two years.
Sign Up for Updates
Thanks for signing up!