Dear Neighbors,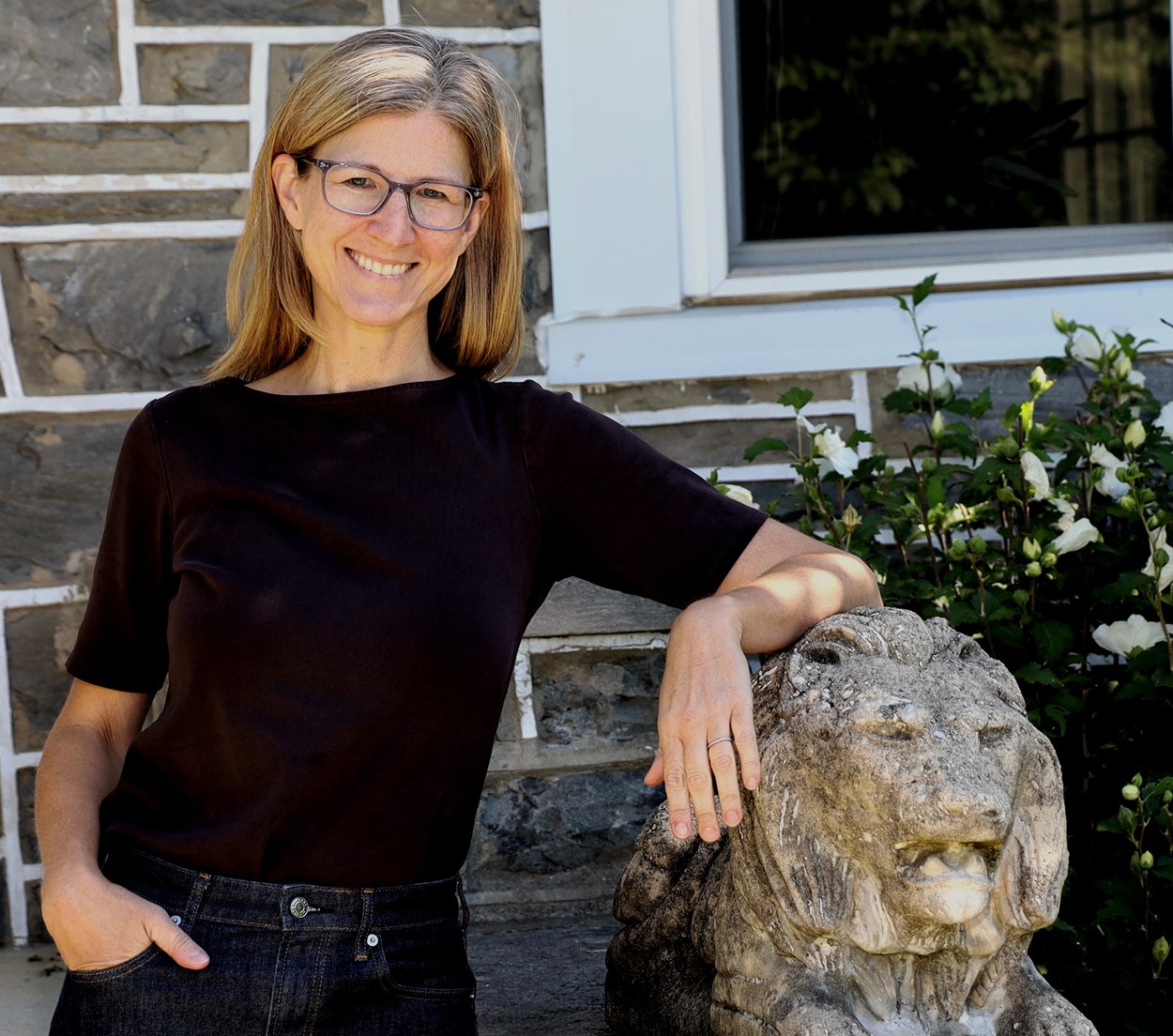 Thank you for visiting. I am running to be your 5th Ward Commissioner in Haverford Township, in a Special Election on November 2 to fill the seat held by former Commissioner and community leader Andy Lewis.
For me, running for local office is about giving back to my community. I bring a fresh perspective to the board of commissioners as a working mother, small business owner, and community advocate.
I've built my professional career around making positive change in communities, working as a communications professional and strategist, and advising the presidents of the University of Pennsylvania, Georgetown University, and the American Red Cross during 9/11/01. My master's degree is in communications from Georgetown, and I worked to pay my own way through undergraduate and graduate schools.
My top priority as your commissioner will be responding to residents' township needs. That is one reason that I am working to knock on every door in Ward 5 before the election.
The decisions we face as a Township today will have an impact on how well we respond to the effects of climate change. As your commissioner, I will prioritize updating our aging infrastructure, improving stormwater management, and increasing township sustainability efforts, including recycling, composting, investments in solar power, and a push for carbon neutrality.
This year, the Township is set to address its library renovation. We need expertise and an updated understanding of communications to overhaul essential technologies and improve our library, which is the most heavily used in Delaware County.
I am an appointed member of Haverford's Human Relations Commission, which addresses discrimination in the township. As your commissioner I will support equity, improve communication throughout the township, increase transparency, and encourage more civic engagement and outreach in our community.
Haverford needs a fresh perspective, and you deserve a strong leader who has a stake in our community's future. As your commissioner, I will work for you.
I am asking for your vote on November 2. In return, I pledge to work hard for you and your family.
Sincerely,
Laura Cavender
Sign Up for Updates
Thanks for signing up!